When you first need new marketing ideas, what do you do? What happens if you decide it's time to look for a new accounting application? Although PR and marketing constantly change, SEO is likely the haziest marketing niche. The requirement for marketers to master the skill of satisfying the algorithm to raise their positions on search engine results pages has never been more significant.
New Trends in SEO?
2023 will see a continued rise in the significance of SEO strategies for websites that want to rank highly in search results.
AI in marketing:
Nowadays, one of the hottest issues in marketing is artificial intelligence. AI may be incorporated into marketing initiatives, including chatbots for customer support, email automation, and website personalization.
Content continues to rule:
High-quality, regularly updated content is essential for SEO. Content optimized for search engines is new, valuable content that delivers users the answers or solutions they're looking for. Giving your audience a positive experience on your website requires
SEO friendly high-quality content
that considers user intent and understanding.
SEO E-A-T
SEO E-A-T is vitally essential if your company offers advice or provides goods or services that might impact a person's health, happiness, safety, or financial security. By using content produced by a person regarded as an expert in their industry, brands may show their competence.
Content optimization for voice search:
Your Google ranking and conversion rates will increase if you enhance your content. When optimizing for voice search, targeting keywords with a question mark is helpful. These will often be reasonably specific long-tail keywords.
How Can You Learn SEO from an Institute for Digital Marketing?
There are multiple ways to learn SEO in 2023, such as –
Online tutorials and courses: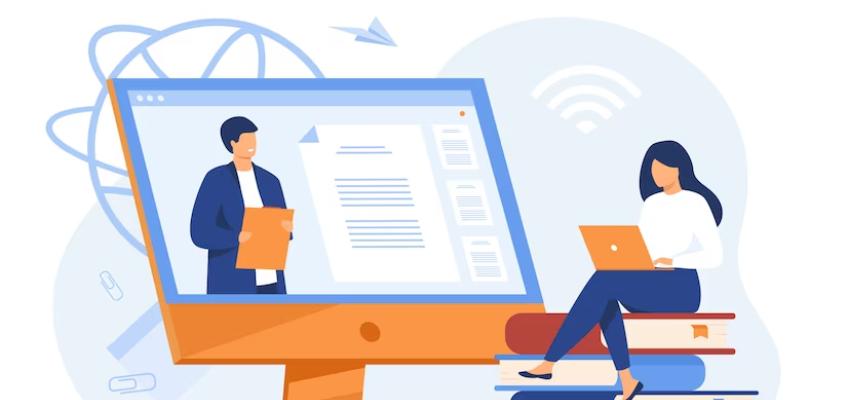 Both free and paid online seminars and techniques cover the foundations and more advanced SEO concepts. Some well-known websites include
NIHT
, Coursera, Udemy, and Google Digital Garage.
Blogs and Forums:
There are numerous SEO-specific websites and forums where you can find beneficial information and suggestions. Popular blogs include Backlinko, Moz, and Search Engine Journal.
Practical Experience:
SEO practice is the most effective approach to learning it. Before working on client projects or experimenting with
best SEO tricks online
, start by improving your website or blog.
What are the Modules in SEO You Should Learn in 2023?
Content optimization:
The secret to success in SEO is producing high-quality, educational, and user-friendly content. Using photos, videos, infographics, and other media will improve your site's usability, enhance interaction, and make it more accessible. We need more visual stuff.
On-page optimization:
To ensure that Google understands what keywords you want the page to rank, you need to put the title ideally; Google puts more value on words at the start of the headline. Even the page's URL must include the keyword. The meta-description supplies the information for the little blurb that appears below the meta-title, which is displayed as the title of the search listing.
Off-page SEO:
Off-page SEO is one of the most crucial elements of SEO and
B2B SEO Strategy
. It improves your website's visibility to draw in more people and optimizes your website's content to rank higher in search engine results pages (SERPs).
NIHT- Digital Marketing Training Institute:
In this SEO Module, we'll show you how to create WordPress blogs and landing pages that work well and how to optimize them for search engine visibility. You will
learn the fundamentals of SEO
, use SEO tools to find the ideal keywords for your website, and learn about competitive analysis and keyword audits.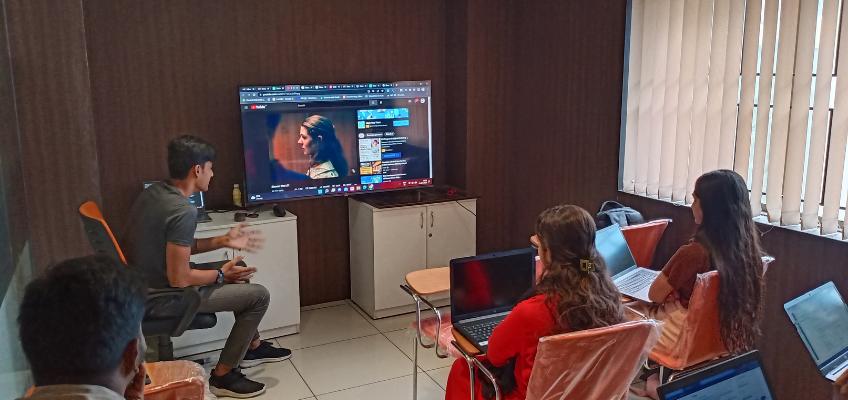 Additionally, you will learn about On-page SEO optimization, Google's Search Console, Off-Page SEO Optimization, and Google My Business for local firms.
Businesses should strive for highlighted snippets because they considerably enhance click-through rates compared to organic ranks. Companies may guarantee their websites will rank highly among pertinent search inquiries until 2023 and beyond by successfully leveraging all available strategies.